Days Held
Tuesday–Thursday, November 17–19, 2020
At Invited Talks you will hear how translational research and technologies and their applications address some of the most complex challenges of our time. These talks will provide insights with a broad context and from a longer-term perspective.
Invited Talk Speakers
Get to know this year's speakers on the SC Blog
Lorena Barba
George Washington University
Sheknar Borkar
Qualcomm Inc.
Dalia A. Conde
University of Southern Denmark
Tom Conte
Georgia Tech
Marissa Giustina
Google LLC
Patrick Heimbach
The University of Texas at Austin
Simon Knowles
Graphcore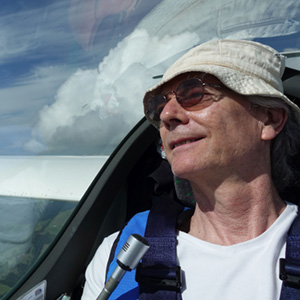 Ronald P. Luijten
Data Motion Architecture
and Consulting GmbH
Catherine Schuman
Oak Ridge National Laboratory
Compton Tucker
NASA Goddard Space Flight Center
Cliff Young
Google LLC
Goeran Wendin
Chalmers University of
Technology, Sweden